Please call me at
(315) 409-6993
, email me at
vtmarkow@gmail.com
, or submit a message below with any of your questions or to request a free 15 minute consultation.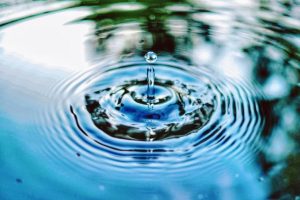 Because I am respectful of your confidentiality, please do not include sensitive information in this form or in any written emails. Use this form only for general messages or questions.
By submitting this message, you agree that the phone number you provided may be used to contact you.